Presentation
Teaching
I teach literature, language proficiency, academic writing and cultural studies, and supervise BA and MA theses. I am the supervisor of one doctoral student and co-supervise two more. I am also Co-ordinator for English Studies at the Department of Language Studies.
Research
Motherhood Studies
I wrote my dissertation on Old English poetry, but in recent years I have mainly been working with the representation of mothers in literature, film and television. This has resulted in articles, for example, on cultural suspicion towards breastmilk in advice literature for new mothers and on adulterous mothers in crime fiction.
The trope of the dead or absent mother has also fascinated me. I have published several articles on absent mothers in television melodrama and animated films. In June 2015, I organised an international conference on the subject, in which scholars from eleven countries and three continents participated. The project has resulted in an anthology, The Absent Mother in the Cultural Imagination: Missing, Presumed Dead, which will be published by Palgrave in July 2017.



My article "Dying to Create a Hero: Changing Meanings of Death in Childbirth?", on the death of the mother of Conan the Barbarian, is forthcoming in the anthology The Absent Mother, published by Demeter Press in July 2017.








Crime Fiction
Crime fiction is another research that interests me. Together with Dr Katarina Gregersdotter of the Department of Language Studies and Dr Tanya Horeck of the Department of English, Communication, Film and Media at Anglia Ruskin University I have edited the anthology Rape in Stieg Larsson's Millennium Trilogy and Beyond: Contemporary Scandinavian and Anglophone Crime Fiction, Palgrave 2013.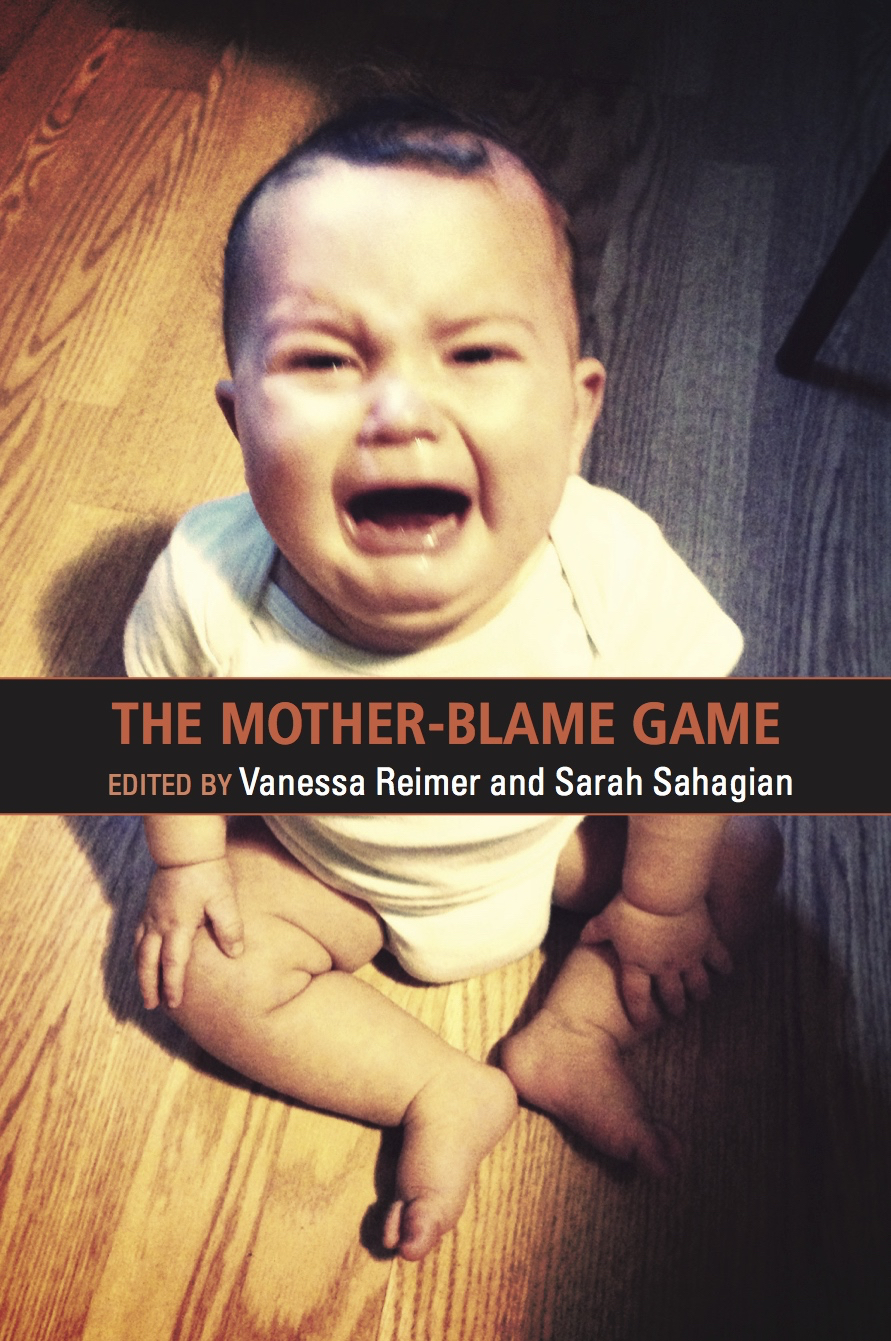 I combine my interests in crime fiction and literary motherhood in the book chapter "'Becuase My Mother was a Liar and a Whore': Adulterous Mother and Paternity Uncertainty in Jo Nesbø's The Snowman," which was published in The Mother Blame Game, Demeter Press, in 2016.